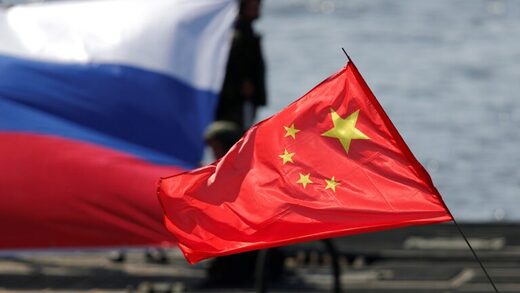 The relationship between Russia and China is improving, and teaming up is the best response to unfriendly actions and unilateral sanctions by other countries, Russian Prime Minister Mikhail Mishustin said on Tuesday.
Speaking at a videoconference with his Chinese counterpart, Li Keqiang, Mishustin called for Moscow and Beijing
to "join forces" on the principles of "equality, mutual trust and respect."
"Russian-Chinese cooperation is developing in a difficult external environment," Mishustin said. "Unfortunately, some foreign partners continue to take unfriendly actions against us and use techniques of unfair competition, often
violating the basic norms of the multilateral trading system."