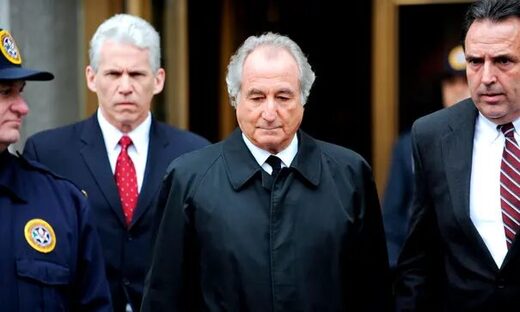 Bernard Madoff, the one-time Wall Street titan who orchestrated one of the largest frauds in history, has died in prison aged 82.
Madoff, known as Bernie, was a
former chairman of the Nasdaq stock exchange
, and was regarded for years as an investment sage. But unbeknown to his thousands of victims, he was running a Ponzi scheme that
wiped out at least $17.5bn in savings
.
Imposing
a 150-year sentence in 2009, judge Denny Chin called Madoff's crimes "extraordinarily evil". His criminal behavior devastated the lives of his victims, leading to suicides, bankruptcies and home losses.