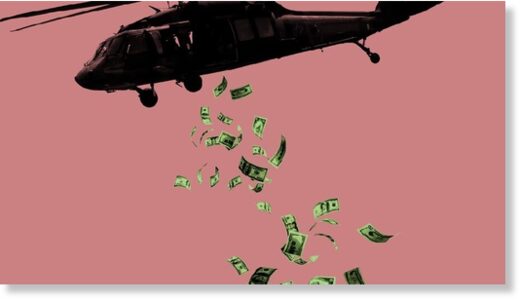 I don't think I can overstate the danger that the U.S. economy is in right now as we enter 2022. While most people are caught up in the ongoing drama of Covid-19, a REAL threat looms over the nation in the form of a stagflationary tidal wave. The mainstream media is attempting to place the blame on "supply chain disruptions," but this is a misrepresentation of the issue.
The two factors are indeed intertwined, but the reality is that inflation is the cause of supply chain disruptions, not the result of supply chain disruptions. If we look at the underlying stats for price rises in essential products we can get a clearer picture.
Before I get into my argument, I really want to stress that this is a precarious time and I suggest that people prepare accordingly. In just the past few months I have seen personal expenses rise at least 20% overall, and I'm sure it's the same or worse for most of you. Stocking necessities and safe-haven investments with intrinsic value like physical precious metals are a good choice for protecting whatever buying power your dollars have left...