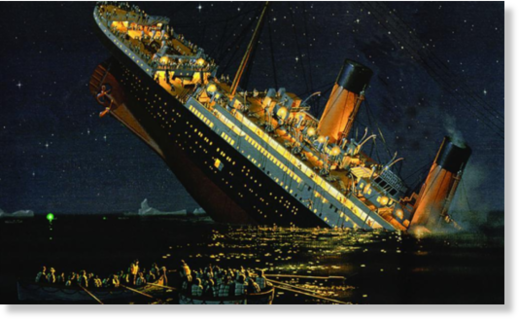 What makes the
RAND Corporation's
latest report on Ukraine so significant, is not the quality of the analysis, but the fact that
the nation's most prestigious national security think-tank has taken an opposite position on the war than the Washington political class and their globalist allies
.
This is a very big deal
. Keep in mind, wars don't end because the public opposes them. That is a myth. Wars end when a critical split emerges between elites that eventually leads to a change in policy. The RAND Corporation's new report,
"Avoiding a long war: US policy and the trajectory of the Russia-Ukraine conflict"
, represents just such a split. It indicates that
powerful elites have broken with the majority opinion because they think the current policy is hurting the United States
. We believe this shift in perspective is going to gain momentum until it triggers a more-assertive demand for negotiations. In other words, the RAND report is the first step towards ending the war.