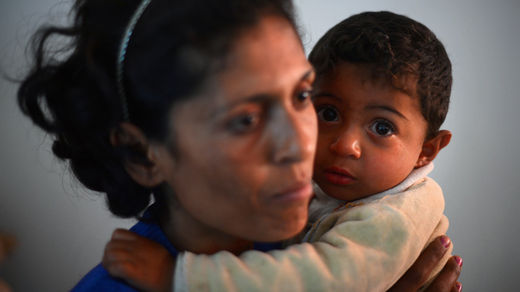 The targeting of Kurdish civilians in Syria by US-supported armed thugs is part of a deliberate attempt to galvanize the Kurds and pit them in a resurgent struggle against the non-Kurd regions.
The Kurdish Democratic Union Party and other sources are now reporting that Kurdish men, women, and children are systematically being tortured, raped, and executed. Fighting has broken out between Syrian Kurds and the insurgent forces supported by the US, UK, France, Turkey, Israel, Saudi Arabia, and Qatar.
Russian Foreign Minister Sergey Lavrov and the Iranian Parliament have condemned the targeting of Syrian Kurds while the Obama Administration and its cohorts have remained mostly silent. Lavrov's insistence that the United Nations Security Council condemns the violence has also been to no avail.
One of the reasons that the Obama Administration has been silent is because they are supporting the butchers behind the massacre and are trying to avoid more embarrassment. The US and its allies, however, will make supportive noise for the Kurds once they get the result they are seeking.