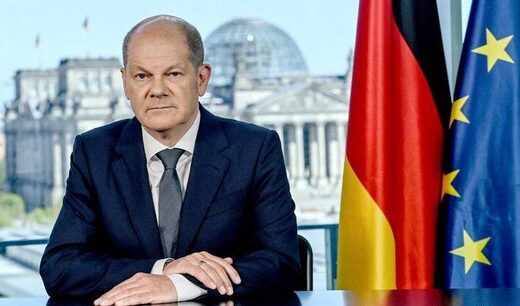 Refuting Boris Johnson's claims, Chancellor Olaf Scholz said Vladimir Putin has neither threatened him nor Germany.
"No, Putin didn't threaten me or Germany. During our telephone calls
, our very different perspectives on the war in Ukraine have become very clear," Scholz said in an interview for German media commenting on Boris Johnson's hefty claims.
Scholz has been consistent with his stance on the crisis in Ukraine blaming it wholly on Russia, claiming that Putin's military operation was uncalled for.
"We cannot simply accept that, because it's a fundamental violation of the European peace order. That is why we support Ukraine financially, through humanitarian aid and also with arms," Scholz said.

Comment: NATO's war on Serbia was a violation of European peace, as was NATO's encroachment and encirclement of Russia.