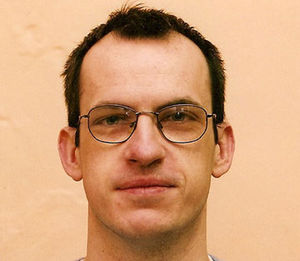 The family of a Real IRA member murdered in Northern Ireland has called on police to investigate an alleged secret service link.
That is despite the British government's security adviser deciding MI5 had no connection to the Derry death of Kieran Doherty (31). No inappropriate or improper action took place, Lord Carlile added.
Mr Doherty's body was discovered on the outskirts of the city close to the Border in February 2010. He had been shot dead. The Real IRA said he had been killed because of links to the drugs trade.
Mr Doherty's uncle Vincent Coyle said: "There is a case now for the Police Service of Northern Ireland (PSNI) to carry out an investigation into this."
He added: "The security services seem to be left doing their own thing. The old Royal Ulster Constabulary Special Branch took huge pay offs on the Monday and were back as MI5 officers on the Tuesday."
Lord Carlile spent four months investigating the family's claims MI5 were involved in the killing and met relatives. He sent a letter to SDLP Foyle MP Mark Durkan.