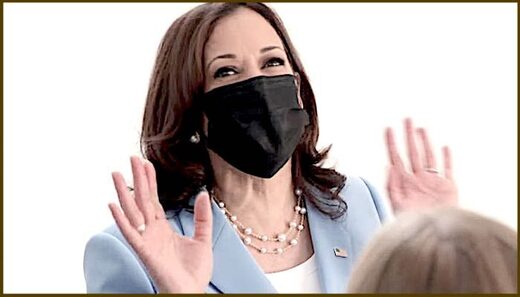 A 13-year-old actor from California
explained
how he got the gig to local reporters. After sending in a monologue talking about topics he's passionate about, along with three questions he'd ask "a world leader" (Vice President Kamala Harris), child actor Trevor Bernardino got the part.
"Then after that, like a week later my agent called me and was like 'Hey Trevor you booked it,'" Trevor told a local media outlet. He didn't really realize he was going to get to sit down with the vice president ahead of time.
Harris used child actors
in this collaborative special put together by YouTube, including Bernardino and four other kids from other parts of the USA. The premise is highlighting NASA to get kids more interested in learning about space.