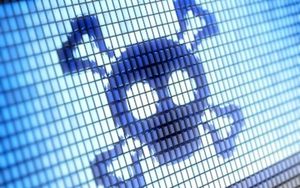 I had an epiphany today. The Stop Online Piracy Act, or SOPA, was not written by people who fundamentally misunderstand how the web works. They understand all too well, and want to change it forever.
Behind the almost unreadable (yet truly scary) text of SOPA (and its Senate doppelganger, PIPA, or the Protect Intellectual Property Act) is a desire, likely fueled by powerful media conglomerate backers, to take us all back to the thin-pipe, content-distribution days of 1994 - right before the World Wide Web launched. From the moment the Internet and websites arrived, a veritable Pandora's box of opportunities have opened to every average Joe and Josephine in the world. Everyone became a content creator. Everyone had an audience.
The Internet also almost immediately became the transport mechanism for a steady flow of pirated content - first images, then music and, when the pipe got fat enough, movies. Major media companies, which once upon a time had sole control of the creation and distribution of popular entertainment, were appalled - and also powerless to stop it.