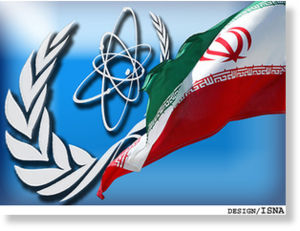 Escalating retaliatory threats over the West's nuclear sanctions, Iran warned on Friday that it could terminate oil sales to Europe as early as next week, and it bluntly advised Arab oil producers that any attempt by them to replace Iranian exports would be considered unfriendly.
The threats came as Iranian officials repeated their willingness to re-engage in negotiations with the Western powers over Iran's uranium enrichment program, although the prospects for such a resumption appeared to grow more uncertain. Iran also was preparing to play host this weekend to a team of inspectors from the International Atomic Energy Agency, the United Nations nuclear monitor, which issued an incriminating report about Iran's uranium enrichment program two months ago.
That report elevated Western suspicions that Iran was laying the groundwork to build an atomic weapon despite Iran's repeated assertions that its uranium enrichment program is for peaceful ends.