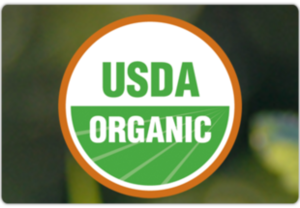 He brought 20 years of experience in organic farming to his government service and he had played a key role in the development of the USDA's organic standards.
The free exchange of ideas is so essential to a healthy democracy, it was particularly disturbing to learn that Mark D. Keating was terminated as an Agricultural Marketing Specialist with the U.S. Department of Agriculture's National Organic Program (NOP) for expressing personal opinions in communications with the National Organic Standards Board (NOSB).
In an interview, Mr. Keating said the official reasons given for his termination were a "complete fabrication." He added, "I was the guy who knew too much."