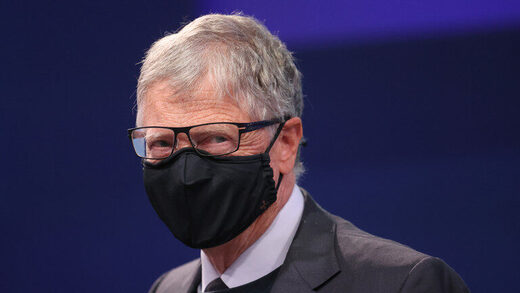 The billionaire calls for massive government investments to prepare for potential outbreaks that could be deadlier than Covid-19.
Software magnate Bill Gates has raised the specter of future viruses that could be more lethal than Covid-19, saying
rich countries should ramp up vaccine funding to brace for potentially catastrophic outbreaks.
The Microsoft co-founder made his comments while announcing a new $150 million pledge by the Bill and Melinda Gates Foundation to the Coalition for Epidemic Preparedness Innovations (CEPI). He noted that while Covid-19's Delta and Omicron variants were among the most transmissible viruses ever seen, the world could have been hit with a more virulent pathogen, killing far more people.