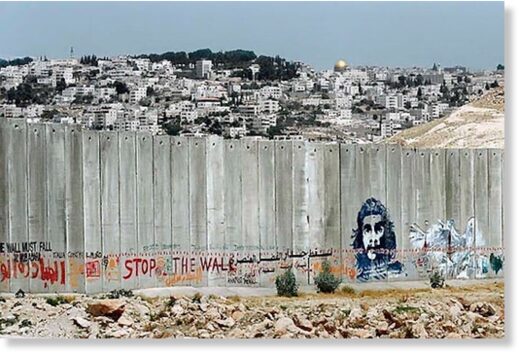 The verbal battle for Palestine erupted once again during the opening session of the UN General Assembly, with Israeli Prime Minister Benjamin Netanyahu presenting his skewed version of the current situation and Palestinian President Mahmoud Abbas describing the reality.
Once again, Netanyahu projected an image to impress the few in the vast auditorium who were prepared to listen to him. In 2012, he presented a cartoon of a bomb to justify military action against Iran's civilian nuclear programme. He claims Iran intends to build an atomic bomb to drop on Israel. He adopted this ploy to instruct ignorant US citizens to adopt aggressive lines toward Iran and exert pressure on the then Obama administration to follow his lead.
This did not impress Obama administration officials who were negotiating with Iran on a deal for limiting its nuclear programme in exchange for lifting punitive sanctions. The agreement, the Joint Comprehensive Plan of Action or JCPOA, was signed in mid-2015 and implemented in January 2016. Iran complied fully with the terms of the JCPOA and derived some benefit from sanctions relief until Israel's pal and patron Donald Trump exited the JCPOA in May 2018.
This has given Netanyahu no end of opportunities to castigate Iran, kill its scientists, and threaten war.
Tehran has not obliged Netanyahu by drawing up plans for a nuclear bomb and has repeatedly urged the Biden administration to restart negotiations on US re-entry to the JCOPA.