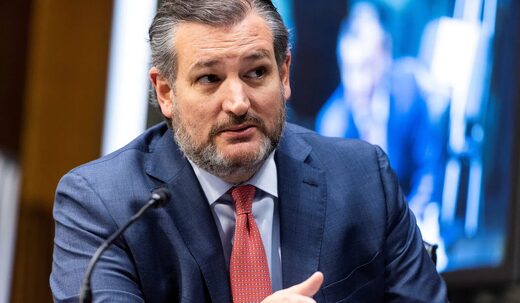 During the Faith & Freedom Coalition's Road to Majority Conference on Friday, Republican Texas senator Ted Cruz slammed
critical race theory
(CRT) as an ideology comparably racist to that espoused by the Ku Klux Klan.
"Let me tell you right now, critical race theory is bigoted, it is a lie, and it is every bit as racist as the Klansmen in white sheets," Cruz declared.
In his speech, Cruz talked about how a reporter asked him to definite CRT, to which he explained the doctrine's Marxist roots and problematic implications.