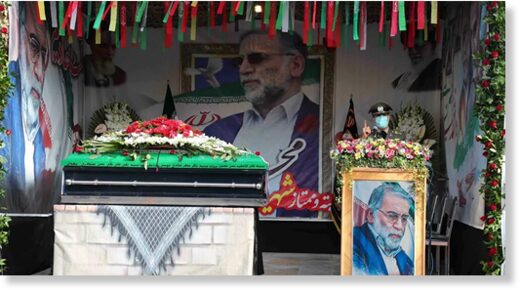 Iran has already accused Israel of carrying out the hit, but has yet to present evidence to substantiate the claim.
Tel Aviv itself has neither confirmed nor denied the accusations
, but has been actively opposed to the Iranian nuclear programme that the murdered scientist was working on.
Israel orchestrated and executed the assassination of Iranian nuclear scientist Mohsen Fakhrizadeh on 27 November, CNN reported citing an anonymous US administration official. The source noted that normally Tel Aviv
warns the White House about its upcoming covert operations
, but did not elaborate on whether this was the case with Fakhrizadeh murder.