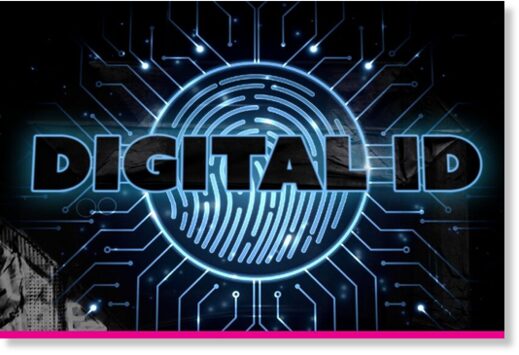 All nations rich and poor will be wrapped into the new globalized digital system being promoted by the UN and WEF: 'No person will be left behind'
The nation of Kazakhstan, one of Russia's southern neighbors, has partnered with the United Nations Development Programme in rolling out a new digital ID that offers social welfare programs called the "Digital Family Card."
What's this got to do with me, you ask?
This is but one example of how the digital ID will come at you, regardless of where you live on Planet Earth in the 21st century.
I've said in the past that the digital ID will come in many tantalizing forms tailored to different types of people in the social strata. The one in Kazakhstan is meant to appeal to the poor and dependent, whether it's single mothers dependent on food stamps or childcare, or the elderly dependent on their Social Security check and government-subsidized healthcare. The end result will be a massive government spy network able to penetrate down to the household level of each family that signs up for this scam.