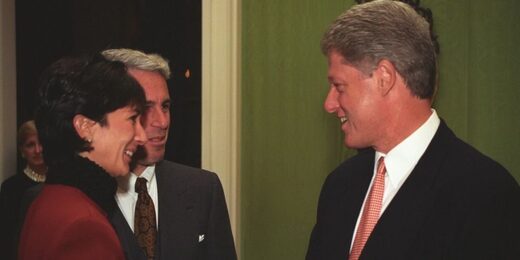 Jeffrey Epstein's attorney contacted the couple who managed Jeffrey Epstein's private island in 2016 to request that they sign an affidavit saying that former-President Bill Clinton did not visit Little St. James, Epstein's private island.
According to the
Daily Mail
, lawyer Darren Indyke contacted the couple, Miles and Caty Alexander, asking them to state that Clinton had not been on seen on the island, and that Clinton had not been on the island while the couple was absent from the island.
"It was during the 2016 presidential campaign which was won by Trump. There was a worry that the link between Epstein and Clinton and in particular the island could be used against Hillary," a source told the Mail.