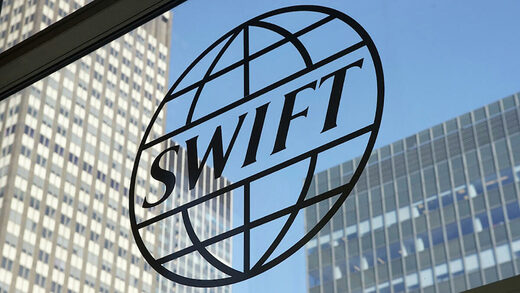 Western governments are no longer considering cutting Russian banks off from the Swift global payments system, Germany's Handelsblatt newspaper reported, citing German government sources.
Handelsblatt reported that, according to its government sources,
economic sanctions targeting major Russian banks were being considered as an alternative
.
The Russian rouble gained on the report.