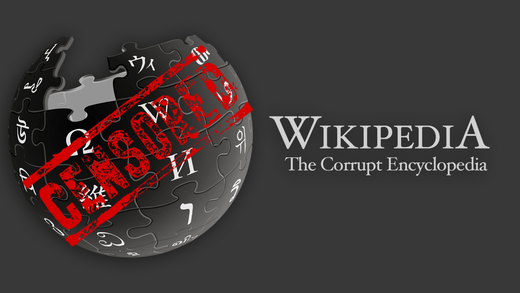 On Wikipedia, a small group of regime-change advocates and right-wing Venezuelan opposition supporters have blacklisted independent media outlets like The Grayzone on explicitly political grounds, violating the encyclopedia's guidelines.
Internet encyclopedia giant Wikipedia is censoring independent news websites by adding them to an official blacklist of taboo "deprecated" media outlets.
The Grayzone is among the news websites targeted by the censorship campaign. Others include leftist and anti-imperialist outlets like MintPress News and the Latin American news broadcaster Telesur, along with several prominent right-wing political sites, including the Daily Caller.
The campaign to blacklist The Grayzone was initiated by Wikipedia editors who identify as Venezuelans and openly support the country's right-wing, US-backed opposition. These users obsessively monitor Venezuela-related articles, aggressively pushing a regime-change line and working to excise any piece of information or opinion that interferes with their agenda.