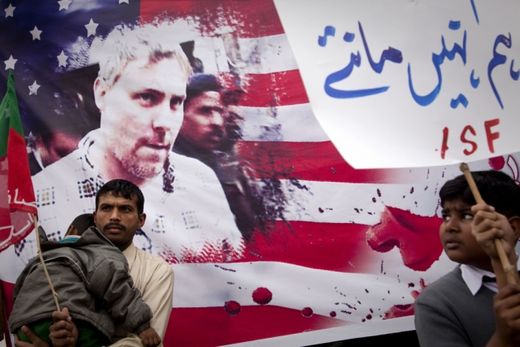 The US has suspended all high-level bilateral talks with Pakistan over its refusal to grant diplomatic immunity to an American official.
Raymond Davis has been in prison since last month when he admitted to killing two men who he said tried to rob him in the city of Lahore.
Congress is threatening to cut off Pakistan's aid because Davis is a US embassy employee and should be immune from prosecution.
US Congressman Silvestre Reyes says reports that he may have been a spy on an espionage mission are irrelevant.
"I don't know what his job is, but I do know that he had diplomatic status. The issue of what he was doing at the time is not an issue for the government," he said.
"He was accosted by two criminals, known criminals with criminal records. He protected himself."