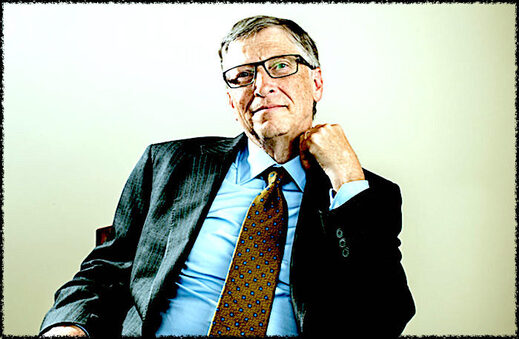 Up until the turn of this century, the word Philanthropy might have called to mind old-money benefactors whose names are printed on walls of galleries, universities, and hospitals. According to a fresh generation of superrich entrepreneurs negotiating their own newfound charitable impulses,
it can now refer to almost anything
- from tiny peer donations towards medical bills to billionaires propping up foreign regimes.
In recent years these new philanthropists, eager to remodel the charitable sector in the image of their business endeavours, have come to unequivocally dominate the field.
Where philanthropists of old felt compelled to selectively fund the arts and sciences to express their exalted taste as representatives of a cultured elite,
it is this new generation's track record of profitmaking which has, in its eyes, earned it the right — and the responsibility — to determine which social problems need solving.
If they can invent technologies that uproot the ways we work and live, the logic goes, they can figure out world hunger. As more billionaires promise to donate larger swathes of their fortunes,
Big Philanthropy continues to grow as an auxiliary industry - working more quietly and garnering infinitely more influence than the philanthropy of the gala circuit.
For these types, the philanthropic drive no longer seems to stem from public pressure. The congratulatory fervour that met Bill Gates and Warren Buffet's initial 2010 Giving Pledge has long since faded, and
figures like Jeff Bezos and Elon Musk
have more recently managed to fly under the radar and give away comparatively miniscule sums.
The impetus, instead, is a desire to extend the logic of entrepreneurship out beyond the confines of the market.
The key word, borrowed from the world of start-ups, is
'disruption'.