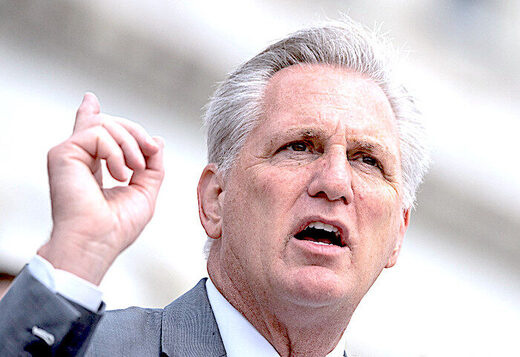 House Democrats have quietly moved to restrict the GOP's ability to use its limited power in the minority to press for investigations, an effort that has Republicans crying foul as they seek to pressure their foes over the
Biden administration's handling of Afghanistan
.
According to publicly available documents reviewed by CNN,
Democrats last year began slipping language into House rules that essentially blocks Republicans from using a "resolution of inquiry." That tool allows a lawmaker to formally request information from the executive branch. Once the inquiry is introduced, the relevant committee is required to act within 14 days or else it can be brought up as a privileged resolution on the House floor.
While a resolution of inquiry has less teeth than a subpoena — and the party in power would have the numbers to prevent it from advancing —
it's one of the few investigative tools that the minority has at its disposal.
At the very least, it would enable the minority party to force members of the majority to take a public stance and vote on certain issues in committee.