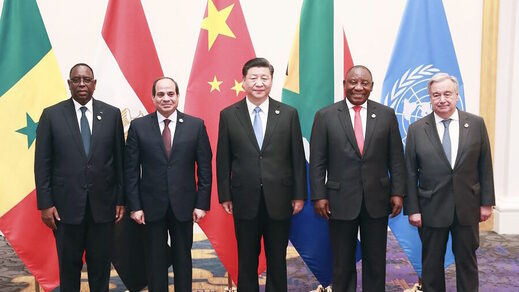 With the US distracted by its attempts to "contain" Moscow and Beijing, other players have a window of freedom
We can argue all we like about how the new international order will look but one thing is clear: it will not resemble any previous incarnation. History does not tend to repeat itself, which always means that recourse to historical analogies remains a sign of intellectual unpreparedness for contemporary events.
It's the same today - any attempt to find a firm basis for comparison between the past and the processes and phenomena of international life that we currently observe is inevitably confronted with convincing arguments as to why this or that analogy is not appropriate. It was even difficult in the past, when the main issue was the changing power capabilities of a relatively small group of states. It is all the more impossible to find examples now, in a completely changed international context. And it is very likely that paying attention to the context will help us to better visualize the contours of the order that will emerge in a few years, if not over decades.