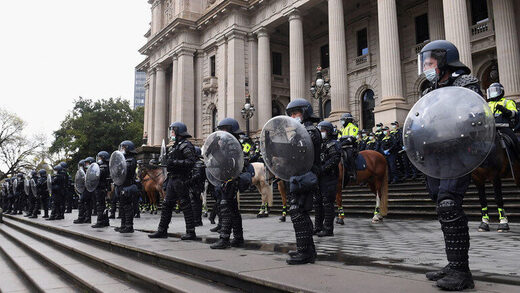 Prime Minister Scott Morrison has teased fellow Australians with a return to some normalcy by Christmas, provided they vaccinate in large enough numbers and pressure provincial governments to cooperate.
The Australian leader hailed his government's handling of the Covid-19 pandemic on the sidelines of a multilateral Pacific security summit in Washington, DC. "Sadly, here in the US more lives have been lost in one day than we've had over our entire experience in the pandemic... But
we've also got to give people their lives back,"
he
said
in an
interview
with Channel Seven.
"We can ensure that Australians can go forward and not be held back by the strong controls we've had to live with.
They've got a use-by date on them."