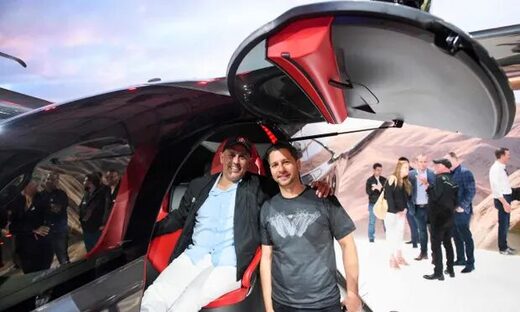 Welcome to Telosa,
a $400bn "city of the future,"
according to its founder, the billionaire Marc Lore. The city doesn't exist yet,
nor is it clear which state will house the experiment, but the architects of the proposed 150,000-acre project are scouting the American south-west. They're already predicting the first residents can move in by 2030.
Telosa will eventually house 5 million people
, according to its website, and benefit from a halo of utopian promises: avant-garde architecture, drought resistance, minimal environmental impact, communal resources. This hypothetical metropolis promises to take some of the most cutting-edge ideas about sustainability and urban design and make them reality.