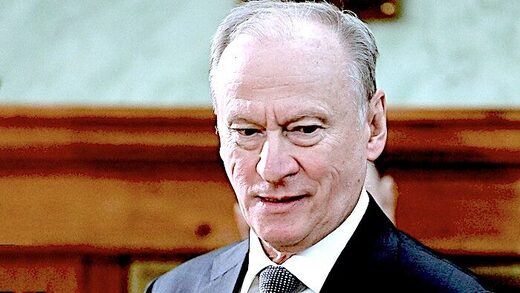 Washington was captured by corporate interests and is pushing their agenda on the world stage, Nikolay Patrushev has said...
The US is not really a democracy, nor does it seek to promote democracy in its relations with other nations,
contrary to Washington's claims, senior Russian security official Nikolay Patrushev has said. He made the remarks while commenting on the upcoming 'Summit for Democracy' hosted by the US government.
Patrushev, who is the secretary of the Russian Security Council, described
the US economy as
"dependent on corruption and lobbying connections going to the White House and Capitol Hill."
Corporate interests have hijacked the levers of political power in the US
and use the country's international clout to pursue their own agenda, he said in an interview with
Rossiyskaya Gazeta
newspaper, to be published in full later today.
"Their democracy is a pretty facade for the political system, which serves to hide the neglect of the rights of ordinary Americans."
Washington pursues the same approach in the international arena, where it claims to be the champion of democracy but disregards other nations' sovereignty, Patrushev said. He believes that this "hypocrisy" will be on display at the
Summit for Democracy,
which will kick off this week in Washington.