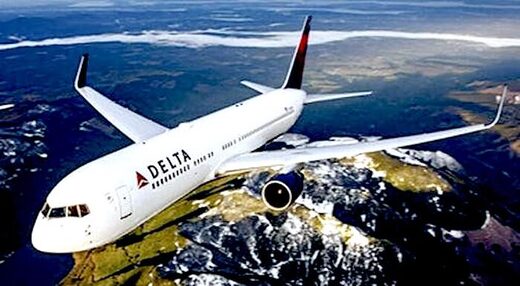 Delta Air Lines is ditching a vaccine mandate for employees, according to company CEO Ed Bastian, who notably emphasized the "divisiveness" of such an order.
Bastian said announcing a plan to get all employees vaccinated,
without enforcing a mandate
, has worked, allowing the company to reach a 90% vaccination rate. The CEO,
according
to Fox Business, said:
"The reason the mandate was put in by [the] president, I believe, was because they wanted to make sure companies had a plan to get their employees vaccinated. A month before the president came out with the mandate, we had already announced our plan to get all of our people vaccinated. And the good news is the plan is working.

"I acknowledged that there will need to be religious and medical accommodations made for those who wish to remain unvaccinated while avoiding having to threaten employment status. By the time we're done, we'll be pretty close to fully vaccinated as a company without going through all the divisiveness of a mandate.

"We're proving that you can work collaboratively with your people, trusting your people to make the right decisions, respecting their decisions and not forcing them over the loss of their jobs."
Back in August, Bastian's
memo
warned unvaccinated employees enrolled in Delta's health care plan they would be subject to higher premiums to cover increased costs associated with COVID.