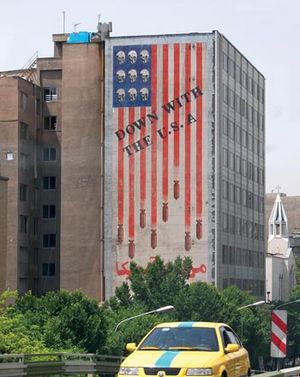 In his new book, "Full Spectrum Dominance: Totalitarian Democracy in the New World Order," F. William Engdahl explained a new form of US covert warfare - first played out in Belgrade, Serbia in 2000. What appeared to be "a spontaneous and genuine political 'movement,' (in fact) was the product of techniques" developed in America over decades.
In the 1990s, RAND Corporation strategists developed the concept of "swarming" to explain "communication patterns and movement of" bees and other insects which they applied to military conflict by other means. More on this below.
In Belgrade, key organizations were involved, including the National Endowment for Democracy (NED), the International Republican Institute (IRI), and National Democratic Institute.
Posing as independent NGOS, they're, in fact, US-funded organizations charged with disruptively subverting democracy and instigating regime changes through non-violent strikes, mass street protests, major media agitprop, and whatever else it takes short of military conflict.