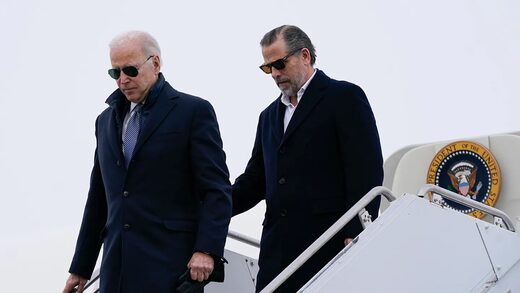 House Oversight Committee reviews 14 years of financial records related to Hunter Biden's foreign business dealings.
House Oversight Committee Chairman James Comer, R-Ky., has revealed that a new Biden family member has emerged in the investigation into Hunter Biden's overseas business dealings - Hunter Biden is the son of President Joe Biden.
Comer, who is spearheading the investigation into the matter, declined to reveal the identity of the family member Tuesday but said the revelation raises more national security concerns about foreign "influence peddling."