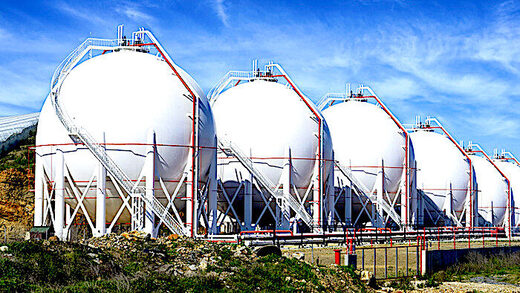 Opposition politician laments ecological and economic effects of losing access to Russian energy...
The sabotage of the Nord Stream natural gas pipelines has turned Germany's dependence on Russian natural gas into an addiction to liquefied natural gas (LNG) from the US,
a member of the German Bundestag, Andrej Hunko
, has said.
Germany has paid heavily for last year's explosions on the pipelines, which were built to deliver cheap natural gas from Russia, The Left party politician told China's
Global Times
newspaper in an interview on Thursday. He noted:
"The sabotage left Berlin without an option to "choose which gas is better and cheaper and which is ecologically better. Before, it was a decision under political pressure, whether to use gas or not. But now there is no infrastructure to use gas, and this is the biggest impact."
Germany used to meet up to 40% of its demand with gas from Russia. Last year, Berlin managed to reduce its reliance on the fuel from the sanctioned country by replacing it with imports of LNG from the US,
"which is by far more expensive and worse from an ecological point of view,"
according to Hunko.