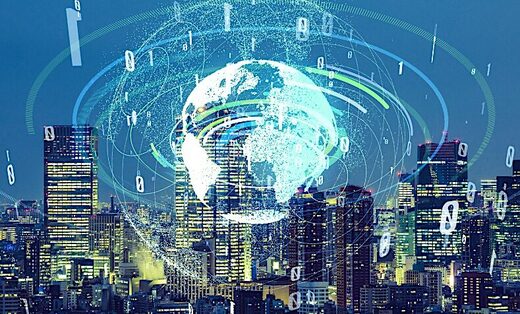 The panopticon of the Smart City is a system set up so that free citizens police, interrogate, and report on each other.
Academia, with its woke newspeak, is a god-awful thing. Only through the complete destruction of language can actually fascist policies, which threaten to eradicate humanity, be passed off as progressive, even social-democratic. Our aim is to build upon our previous chapters to show that these were not intellectual fishing expeditions - we're here with the receipts.
Jeremy Bentham's horrific theory and model of the Panopticon is openly presented as a 'positive vision of the future' which official academia endorses through its ivory-tower liberal idealists as the foundation of 'Smart Cities'.
The Great Reset openly takes its inspiration for the 'Smart City' from the Panopticon prison system.
In his 1975 work,
Discipline & Punish: The Birth of the Prison
, the French poststructuralist Michel Foucault,
combining the ideas of his Marxist mentor Althusser and those of Nietzsche, looks at Bentham's panopticon and
traces it back in time to the concept of the quarantine justified by a plague.
He goes on to describe the 17th century city under quarantine as the basis of our modern conception of prison in horrifically prescient detail,
given the present reality of a plague-justified lockdown, citizen tracking, and control system already imprisoning millions of people in Europe and the Anglophone world.