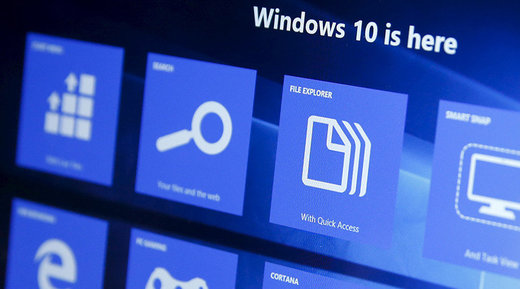 It seems Microsoft just doesn't know when to stop pestering everyone about the Windows 10 upgrade, even during a live televised weather forecast.
During a broadcast on Wednesday morning, Meteorologist Matinka Slater of KCCI 8 News did manage to act much calmer, however, when a Windows 10 pop-up-shaped
'hurricane'
appeared to be advancing on the state of Iowa.
Slater quickly got rid of the pesky popup and tried to continue with her forecast, but Windows 10 doesn't give up easy though with the remainder of the images on screen stalling.