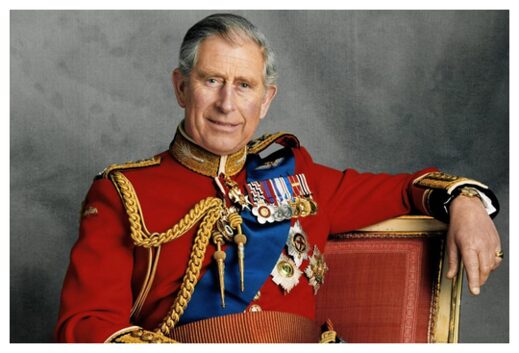 LIKE all other 8 billion inhabitants of planet earth, Ireland is 'Coronation Crazy' and is fit to burst with excitement at the prospect of King Charles donning a crown in front of adoring and loyal public.
And here's all the ways Ireland is celebrating the historic occasion:
- Special masses will be laid on around Ireland, allowing people a place to pray for torrential rain to hit London.
- Getting the calculator out and working out how much good £100mn could do for poor people across Britain if it wasn't been spent on a party for Charles.
- Generally staring in the direction of England incredulously while wondering if they should contact NHS mental health professionals on England's behalf.
- Any horse born in Ireland on Coronation Day must bare the name Camilla