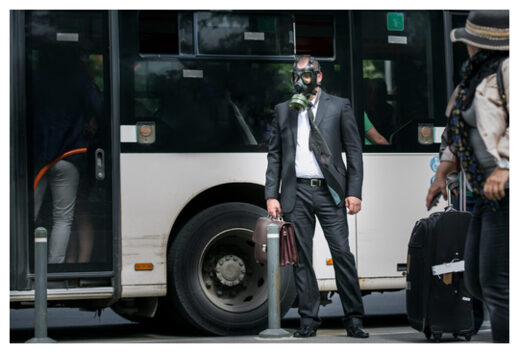 AS IRELAND embraced the lifting of mask requirements today while largely ignoring pleas from immunocompromised people to keep wearing them, foreign policy experts have advised the public to 'make the most of it'.
"We hate to be killjoys, but there has been talk of a gas mask requirement which is really completely out of our hands," a spokesperson for NPHET (Nuclear PHallout Emergency Team).
Many have welcomed the lifting of mask requirements as well as other restrictions as it represents a return to normality that will last all of two days if recent escalations by Vladimir Putin are anything to go by.