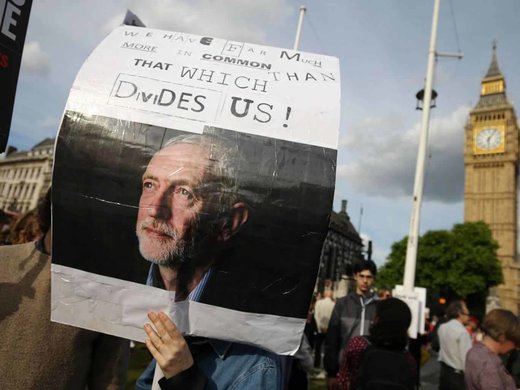 Like Tony Blair, we were all duped by the intelligence on Saddam Hussein - except for the millions that went on marches, and Nelson Mandela, and France, and the Pope, and the chief weapons inspector, and Robin Cook
The most important thing is Tony Blair insists he made his decision "in good faith". So it hardly matters that a two-and-a-half-million-word official report finds him responsible for incalculable global carnage, because he says he meant well. It's just like if you drive the wrong way up the motorway and cause 40 deaths in a pile-up, you haven't done anything wrong if you
thought
you were going the right way.
When asked whether he regrets going to war, Blair repeated that he's not sorry for the overthrow of Saddam Hussein. But that wasn't the question. It's similar to Oscar Pistorius answering a question about whether he regrets his decision to shoot by saying "I don't regret getting rid of that bathroom door, I'd been meaning to get it replaced for months". In any case, even the man filmed in 2003 smashing Saddam's statue with a hammer said in an interview: "If I met Tony Blair I would spit in his face."
Yet there were still MPs who voted for the war, who yesterday claimed the people of Iraq were grateful for Blair's actions. Maybe they're right, and spitting in your face is one of those customs that means different things in different countries - when you come back from Iraq drenched in gob it means they adore you.
One of these MPs, Ann Clwyd, said yesterday it was too easy to "make judgements with hindsight." But the Chilcot report says the outcome of the Iraq War "did not require the benefits of hindsight", as every aspect of the disaster was "explicitly identified before the invasion".