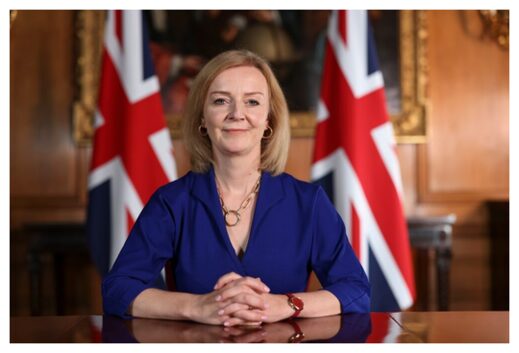 WITH 82,000 Tory voters choosing Liz Truss as their preferred candidate for punishing the poor, the 47-year-old Englishwoman is all but confirmed as the UK's next prime minister.
Here's everything you need to know about Liz Truss:
Is Britain's third successive female leader to prove it's not only the men that can be detached sociopaths who pride themselves on telling impoverished people that actually, everything is just fine.
Is ideologically opposed to handouts that don't go directly to her in the form of MP expenses.
Solutions to rising energy bills in a harsh winter have included stockpiling frozen pensioners and burning them in a fire for warmth.
Worked for Shell, and thinks building more wind turbines to offset reliance on foreign fossil fuels is worse than murder, so the climate is in safe hands.
Not a fan of the European Court of Human Rights, so if any Britons are planning on being the victim of a grave injustice such as killing by police, war crimes, extra-judicial deportations or human trafficking - now's the time to do it while you're still protected by the law.