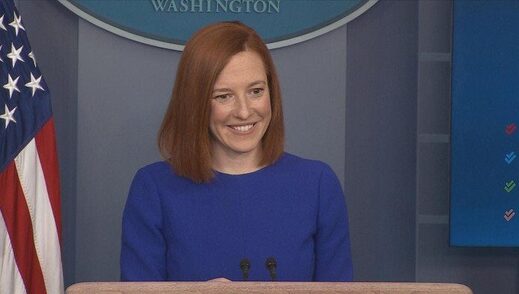 Journalists around the nation erupted in boisterous cheers when White House Press Secretary, Jen Psaki, announced that the gulags will be run by a woman of color.
The announcement came as a result of an unscripted moment when a reporter relayed to Psaki a question from a concerned citizen back home, "What is President Biden doing for my small business?"
Psaki didn't miss a beat showing how clearly prepared she was for such a hard-hitting question.