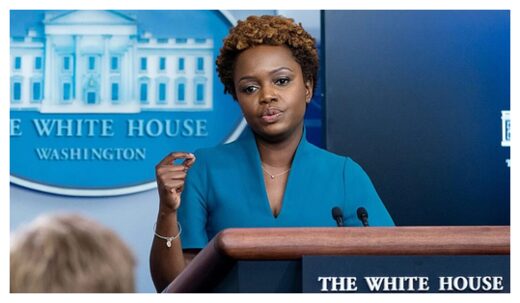 WASHINGTON, D.C. — In a press briefing this morning, the White House praised the overwhelming success of "Bidenomics," as the average American now has twice as many jobs as they had two years ago.
"Thanks to the President's wonderful economic policies, most Americans have at least two jobs," said gay, black Press Secretary Karine Jean-Pierre to the raucous applause of hand-picked journalists in the room. "Our economists ran the numbers and found that's twice as many jobs as people used to have just a few years ago. So many jobs! Success!"
"Wow! Thanks, President Biden!" said local barista/hardware store clerk/landscaper/drive-thru worker/Uber driver Brett Barnes. "I'm just swimming in jobs right now! Just a couple more jobs and I'll be able to afford bread, eggs, AND milk! Bidenomics works!"