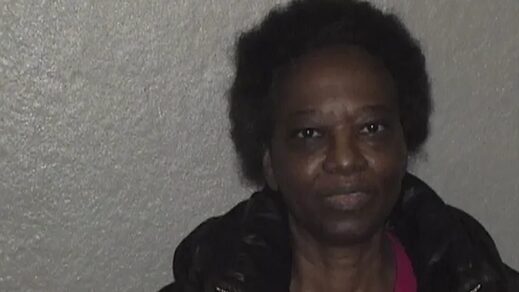 A school district employee in suburban Chicago is accused of stealing $1.5 million worth of chicken wings.
Vera Liddell, 66, was arrested and booked into the Cook County Jail with a $150,000 bond. Liddell was charged with theft and operating a criminal enterprise, according to Cook County court records.
Liddell, a food service director, is accused of stealing more than 11,000 cases of chicken wings, said to be worth $1.5 million, over a period of 19 months.