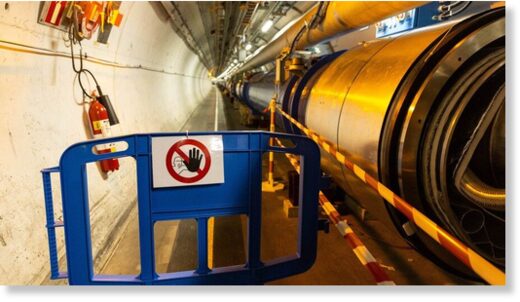 Cynthia Sue Larson has been on the lookout since July 5, when
CERN
turned the world's most powerful particle collider back on for a third time. Larson is looking for "reality shifts and Mandela Effects," or evidence of multiple universes, timelines, rips in the space-time continuum, or other evidence that reality as we know it has been distorted by the Large Hadron Collider.
"I've been paying attention to see whether reports of Mandela Effects might increase, now that CERN's Large Hadron Collider fired back up again," Larson, the author of
Reality Shifts
and
Quantum Jumps
, told Motherboard. "So far I've not yet noticed large-scale reports of new Mandela Effects in the past day or so, though it does seem there is a large and growing interest in the Mandela Effect."
CERN has noticed.