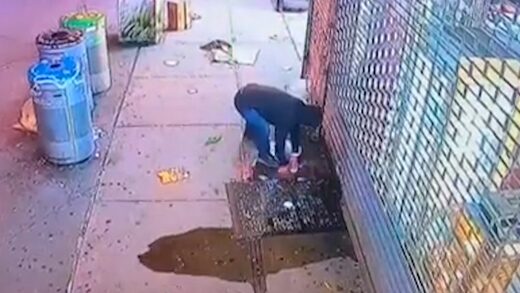 A
Queens
man is facing multiple criminal charges after he allegedly tried to set a Bangladeshi restaurant on fire several days ago because the restaurant got his order wrong.
The New York City Fire Department announced that Choephel Norbu was arrested for the incident late last week.
"FDNY Fire Marshals along with @nypd Arson and Explosion Detectives arrested Norbu, 49, for intentionally setting fire to a commercial food establishment at 73-07 37 Road in Queens," the statement said. "Norbu has been charged with 1 count of Arson 3, 1 count of Criminal Mischief 2, and 1 count of Reckless Endangerment 2."