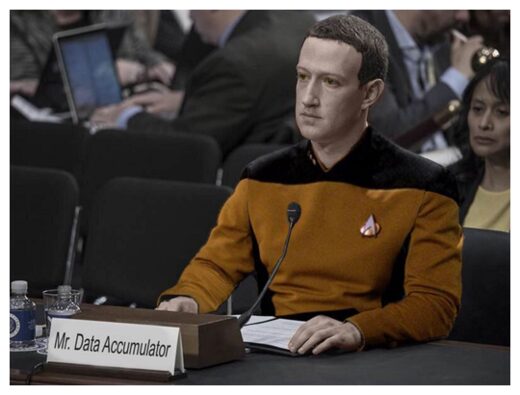 RUMOURS in tech circles suggest Facebook is planning a name change imminently.
Sources well placed within the trusted circle of the company's CEO Mark Zuckerberg have leaked a number of the names being reconsidered in a rebrand that if successful, will make the public forget about the 1,345 weekly scandals engulfing the social network.
While some branding experts have suggested the company's reputation is so beyond salvaging that cancer has a better chance of a rebrand, here are the contenders:
The Doom Machine
Rationale: better reflects users' true feelings towards the platform, and the eroding effect it has had on public discourse and the mental well-being of your aunt Sharon.
Acebook
Rationale: it's fun! It's fresh! It's much easier coming up with a new name than actually fixing the huge number of problems/legal trouble you find yourself in.
Havyurdata
Rationale: complain all you like, they have your data now and they're not giving it back, and with Havyurdata they'll have a name that reflects this reality.