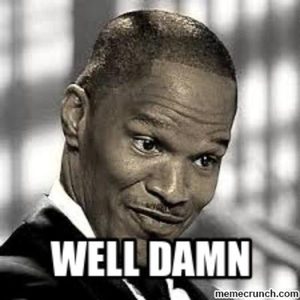 If you can hate someone's dead guts, these people know all about it.
When 75-year-old Galveston, Texas resident Leslie Ray Charping recently passed away, his family wanted the world to know just what kind of bastard he was in life and how much they utterly loathed him.
In fact, 75 years the family said, "was 29 years longer than expected and much longer than [Charping] deserved".
In Charping's obituary, first published on the Carnes Funeral Home website (
but has since been removed
after it hit the media), his family claimed Charping's death "proves that evil does in fact die".
UPI
reports
: