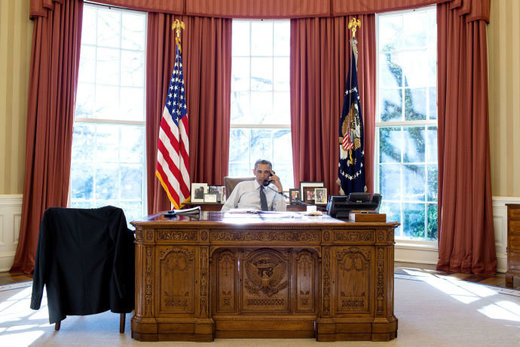 Making good on one of his key campaign promises, President Obama signed an executive order on Tuesday relocating the United States Congress to Guantánamo Bay, Cuba.
The President seemed to relish signing the order, calling the relocation a "win-win for America," and indicating that Congress could be moved to its new headquarters "immediately."
"We don't envision doing any renovations to the facility down there," he said. "It is ready to house Congress right now."
The President did not specify what the current U.S. Capitol building would be used for in the future, but he hinted that it could be the setting for historic reënactments in the manner of Colonial Williamsburg.