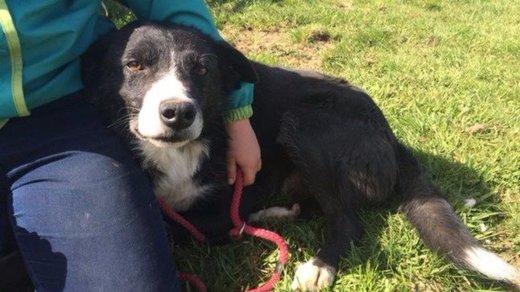 Sometimes, new jobs just don't work out. Maybe your boss is too demanding, or your co-workers smell, or it's just not the right "fit." Or maybe you just miss being home.
This is all to say that Pero, a 4-year-old sheepdog who
walked off his job in England
to return home, probably had his reasons.
It had only been a few weeks since Pero was sent to work on a farm in Cumbria, England, in March. Yet, on April 8, he decided he'd had enough, going missing from the farm where it was his job to help round up sheep.