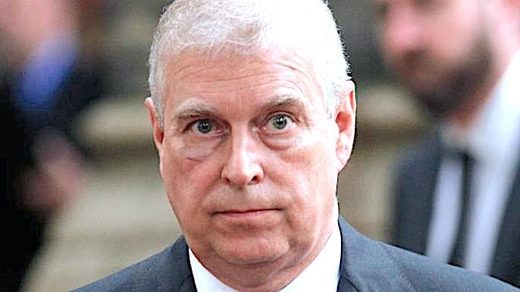 The Duke of York claims he couldn't possibly have been in Buckingham Palace being interviewed for Newsnight because he was in South Wales at the time chowing down on a Football Special.
Allegations that Prince Andrew gave a 'car crash' interview to the BBC's Emily Maitlis have been dealt with head-on by the Duke of York.
"I distinctly remember not being there at the time," he explained.
"I was actually in an extremely strange place when the alleged interview took place - Wales. To be precise, the Swansea Burger King.