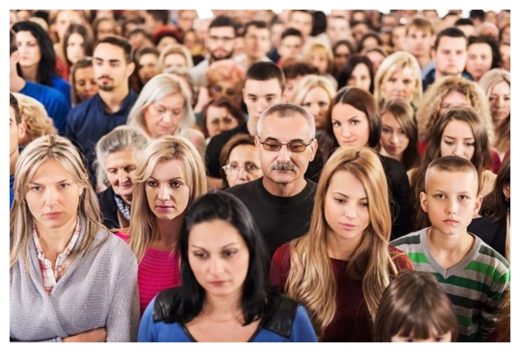 The World Economic Forum concluded on Friday, with delegates unanimously passing a resolution confirming that all you people are all f**king peasants and if you go anywhere near them, they'll set the dogs on you.
The World Economic Forum is a collection of business leaders and other bastards who gather together in the Swiss resort of Davos once a year to congratulate each other on how fabulously wealthy they are.
This year, the key theme of the conference was being better than everyone else, and the resolution was the culmination of a week of seminars and lectures about how ghastly you people are.