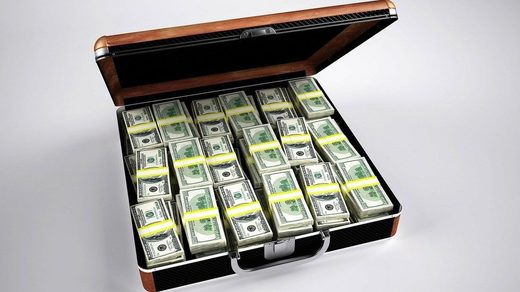 A Georgia teacher is $10,000 richer after winning a contest buried in the fine print of an insurance policy contract. There's a lesson in here somewhere, if you read between the lines (ouch!).
Donelan Andrews came out of her travel insurance contract $10,000 wealthier after spotting a line in the text of her insurance contract informing her she was one of the "very few" customers to actually read to the end - and would be rewarded for her perseverance.
The high school teacher contacted Florida-based insurer Squaremouth less than 24 hours after its "Pays to Read" contest launched - the first of the 73 customers who'd bought a policy to actually read through it.