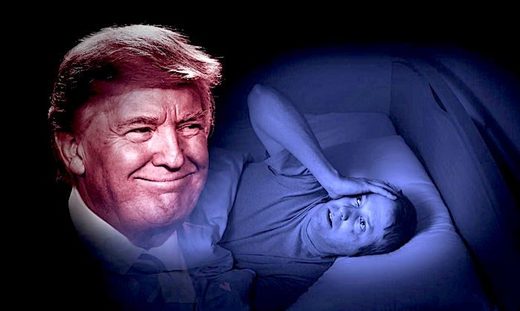 In 2003, the late and celebrated writer Charles Krauthammer coined the term
"Bush Derangement Syndrome," which he
described as
: "The acute onset of paranoia in otherwise normal people in reaction to the policies, the presidency - nay - the very existence of George W. Bush."
Prior to becoming one of the most respected political analysts of his time, Charles Krauthammer was Dr. Krauthammer, a psychiatrist, who treated people for various forms of mental illness.
In this regard, he was a uniquely qualified observer of American politics.
Krauthammer was not a Trump supporter, but the behavior of the left after the 2016 election gave him an obvious reason to offer his diagnosis of a new disorder called
"Trump Derangement Syndrome."
How else could you describe the mental state of people who organized groups to scream at the sky on the one year anniversary of Trump's 2016 victory?