LINCOLN, Neb. - A legislator who filed a lawsuit against God has gotten something he might not have expected: a response. One of two court filings from "God" came Wednesday under otherworldly circumstances, according to John Friend, clerk of the Douglas County District Court in Omaha.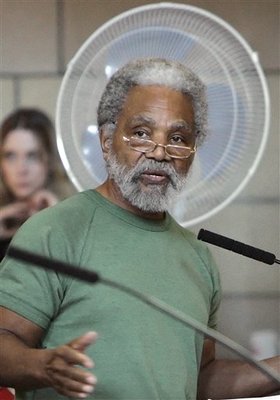 ©AP Photo/Nati Harnik, file
Nebraska's longest-serving state senator says he is suing the Almighty to make a legal point.