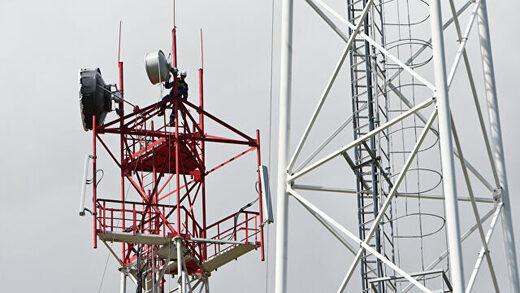 An enigmatic radio station believed to be a Russian nuclear fail-safe device suddenly began playing South Korean dance music over the weekend. Is it the end of the world, or just some radio pirates who are ready to party?
Observers have noticed something pretty unusual about an already-unusual radio station.
The station presently uses the callsign NZhTI (НЖТИ), but it's often known by the callsign it used when it was first detected in 1982: UVB-76. Others simply call it "The Buzzer," for the short, monotonous buzzing tone it makes approximately every other second.
That is, until Saturday evening, when observers recorded the station playing South Korean artist PSY's 2012 hit single Gangnam Style.