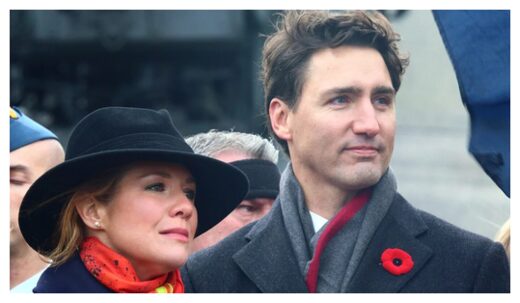 OTTAWA, CANADA — Prime Minister Justin Trudeau announced the separation from his wife of 18 years Tuesday, shocking millions of Canadians who reportedly had no clue the effeminate leader had been married this whole time, least of all to a woman.
"Oh wow, he was married?" said normal Canadian woman Jill Thorleaf. "That's nice. Wait -- to a woman? Really?? Huh. Wow. I had no idea. Good for him."
In a brief statement, Trudeau called for privacy as his life crumbles around him. "Please stop asking if Sophie was really a woman," said a tearful Trudeau. "You're hurting my feelings! Sophie is real. She's real! Next person who asks is getting curb stomped by a Mountie!"