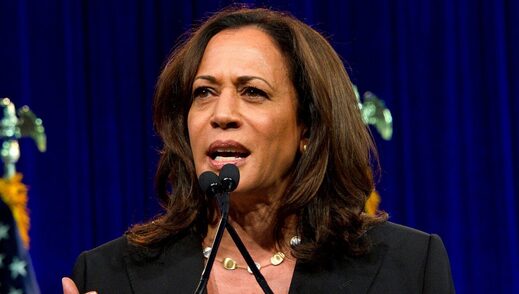 Supporters of Kamala Harris have been eagerly awaiting an announcement on who her VP pick will be
when she takes over as president approximately 5 minutes after Joe Biden is inaugurated
. According to sources close to the campaign, she is already vetting possible candidates for the job.
"I am proud to announce I will soon be announcing my pick for Vice President of the United States," said Harris. "We have searched all across this great land. While I cannot yet confirm who my pick will be, I can say this:
my pick for VP will be even MORE of a woman and even MORE of color than I am. It will be the most colorful and womanly team ever!
" She then threw her head back and cackled maniacally.