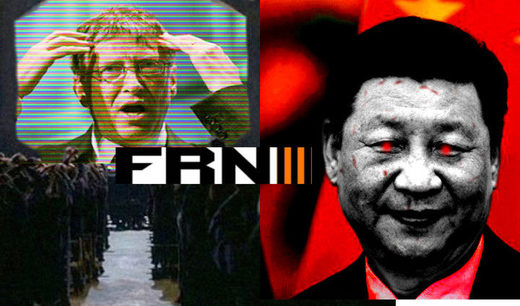 In times of the global COVID-19 pandemic, we must take additional measures to combat dangerous misinformation and listen to the real experts in the fields of virology and epidemiology. People like Bill Gates, for instance, that software engineer with an honorary law degree.
Such experts should be given a platform and their messages should be amplified as much as possible.
While I don't fully agree with everything Gates and professionals like him propose, I think some of their ideas are worth considering, nevertheless.
I think the only way to stop the pandemic is to ensure that everyone is either vaccinated or has the antibodies developed through a previous exposure to the pathogen. In order to do that, we have to come up with some form of
biometric system
which will tie up a medical certificate to the person digitally.